These are those wonderful pictures that I know you all want to see. I became really close to these people in 7 days which is odd...but it happened. =P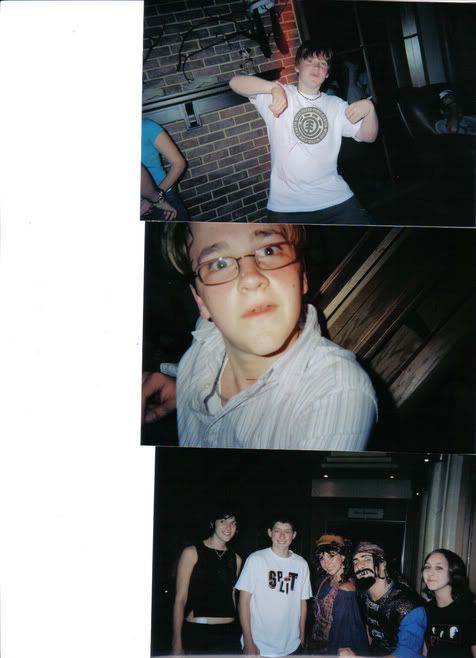 1. Tall red head...bangin' those niggaz yo.
2. Trevor...who looks rad in this picture. He does he does.
3.Kaylee, Shane, Me and those 2 odd pirates.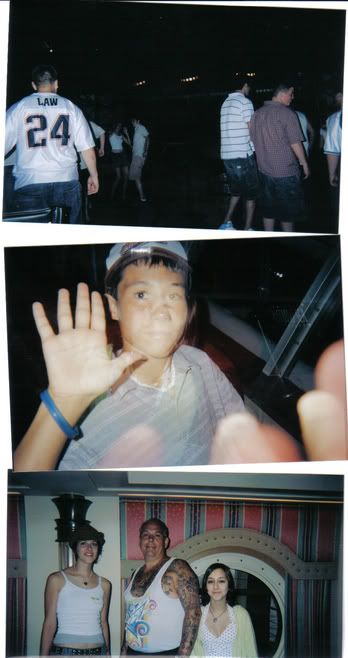 1.Lame dance party thing ;]
2. Jake.
3.Kaylee and Me with the guy with the disney tattoos whom I saw on TV before.

Love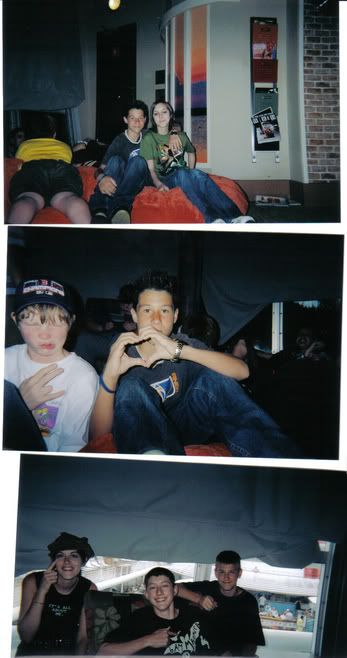 1.Jake and Meee.
2.Jake and Mark. Jake makes pretty hand hearts.
3.Kaylee, Shane and Casey. I ♥ you ;]. I adore this picture.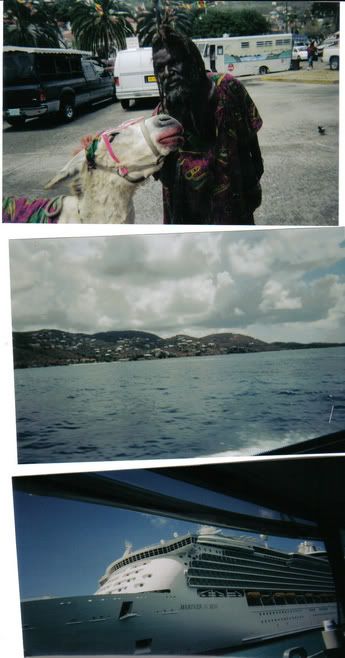 1.Man + Donkey. I paid him $5 because his donkey could kiss people.
2. Island? Hah.
3.Joni's cruise ship thing.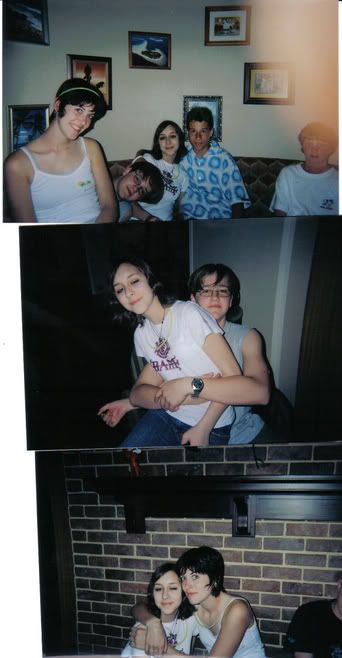 1.Kaylee, Trevor, Me, Jake and Mark.
2.Trevor and I...This picture looks odd. Haha.
3.Kaylee and Meeee.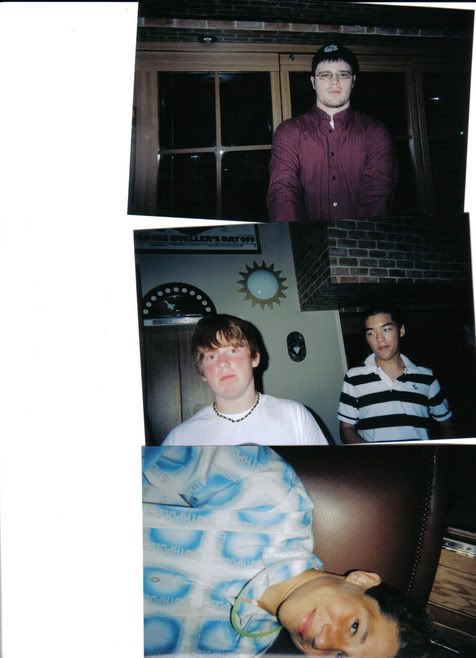 1.Shawn.
2.Tall-read head and some weird asian who rapes people.
3.Jake.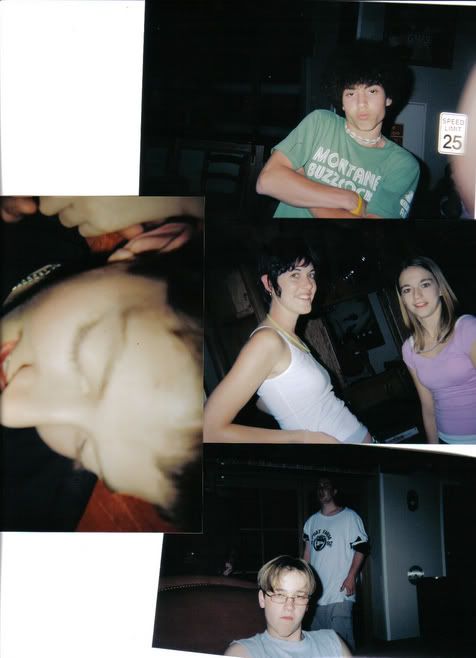 1. Cameron. He has a fro. Haha.
2.Kaylee and Delanie. Delanie is such a whore.
3.Trevor.
4.To the side is Shane. ;]

I had fun. Those are just pictures. I will have a list of stuff that happened later. ;]



♥